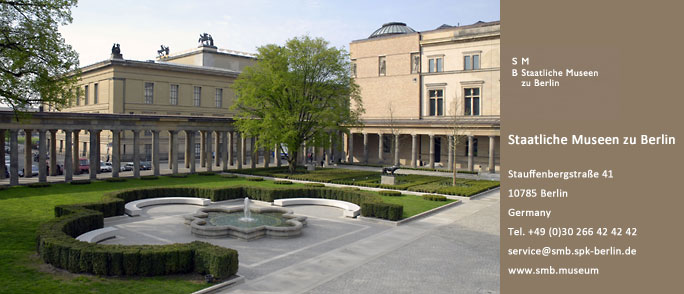 Staatliche Museen zu Berlin
  With its fifteen separate collections, three research institutes and replica workshop, the Staatliche Museen zu Berlin, or National Museums in Berlin, constitutes a universal museum whose scope ranges from the very dawn of world art and culture to the present day. Born from Friedrich Wilhelm III of Prussia's Royal Museum, the National Museums presents its many treasures at various separate locations in Berlin: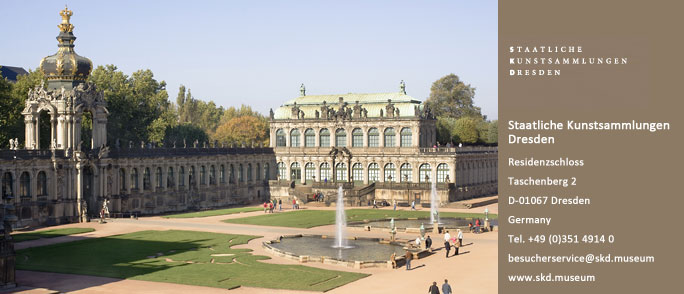 Staatliche Kunstsammlungen Dresden
  The Staatliche Kunstsammlungen Dresden is one of Germany's oldest museum and research institutions. It was born from the 'cabinet of art' or royal picture gallery, founded in the royal palace in 1560. Twelve internationally renowned museums are united in the association which in addition also includes several other institutions, such as the Gerhard Richter Archive. Founded on a centuries-old tradition of collecting, the Staatliche Kunstsammlungen Dresden sets itself apart for the magnificent quality of ist artworks and the immense thematic diversity of ist collections. The collections are housed in world famous buildings, such as the Zwinger, the Residenzschlo? (or royal palace) and Albertinum.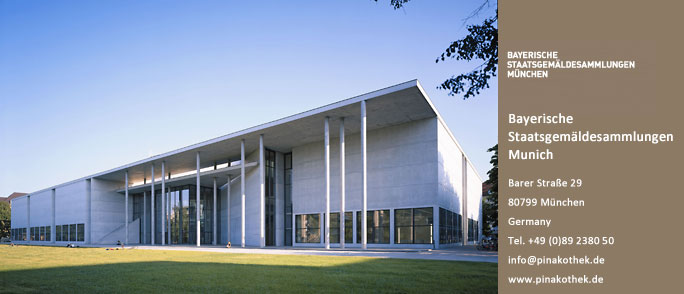 Bayerische Staatsgem.ldesammlungen Munich
  Known collectively as the Kunstareal München, the 'Munich art district' makes the entire spectrum of over two thousand years of Western art tangible to visitors. Together with the Pinakothek der Moderne, the Alte Pinakothek and Neue Pinakothek form a unique museum complex that comprises artworks from the late Middle Ages up to the present day. In their direct vicinity are also Museum Brandhorst, the Glyptothek and the Antikensammlungen.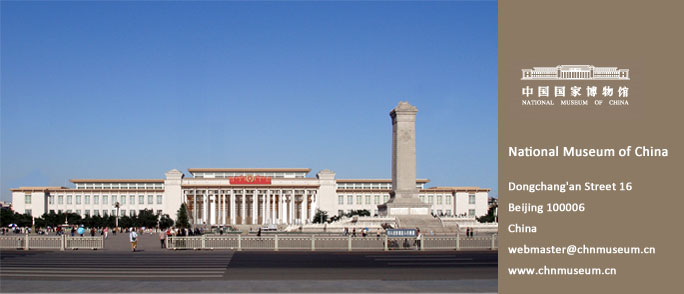 National Museum of China in Beijing
  As the successor of the Museum of Chinese History and the Museum of the Chinese Revolution, the National Museum of China was founded on 28 February 2003. Falling under the auspices of the Ministry of Culture, it presents to the public China's long history and illustrious tradition.